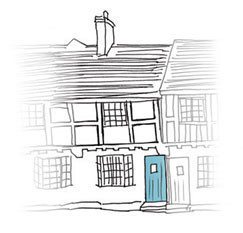 GET IN TOUCH
Email: info@charliescottageludlow.co.uk
M: 07973 764340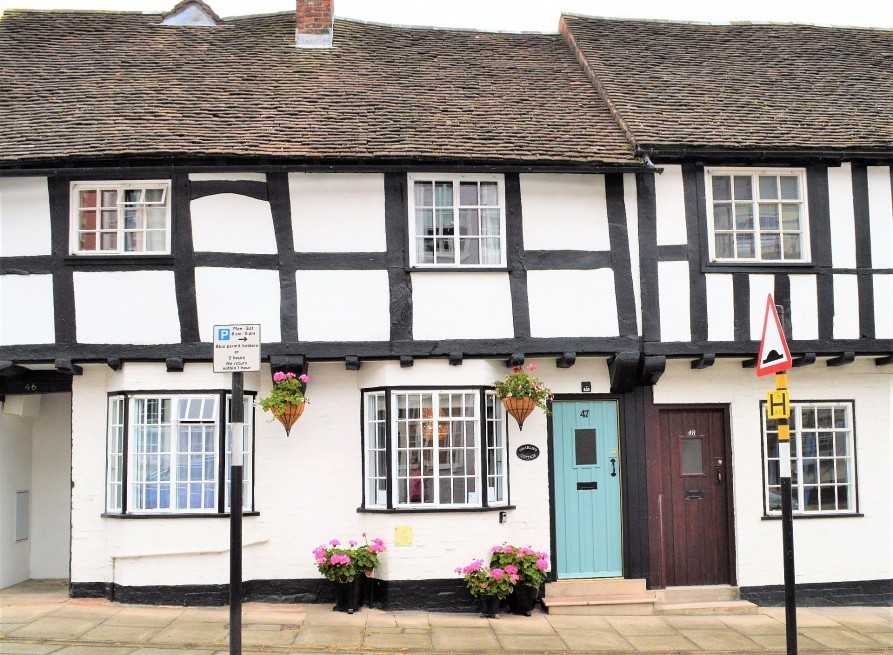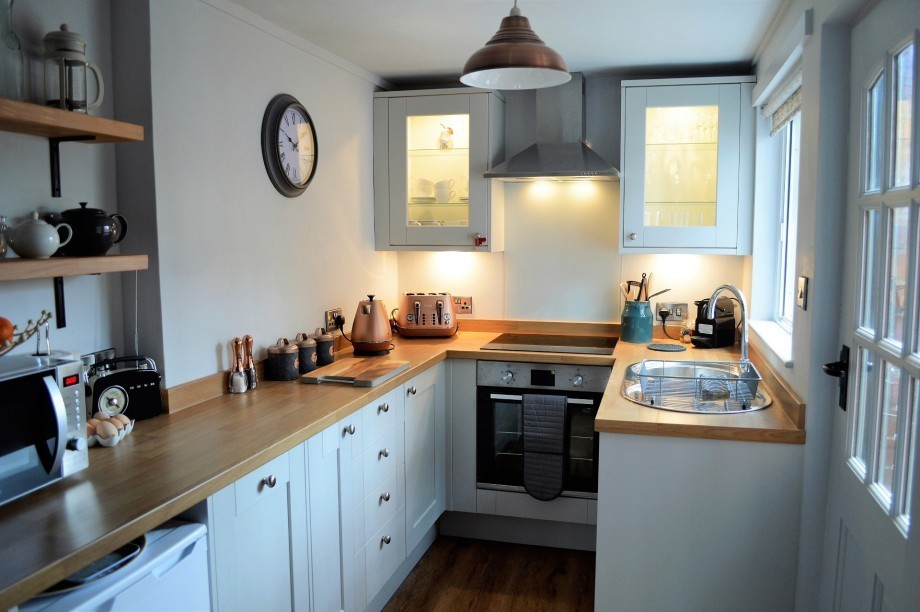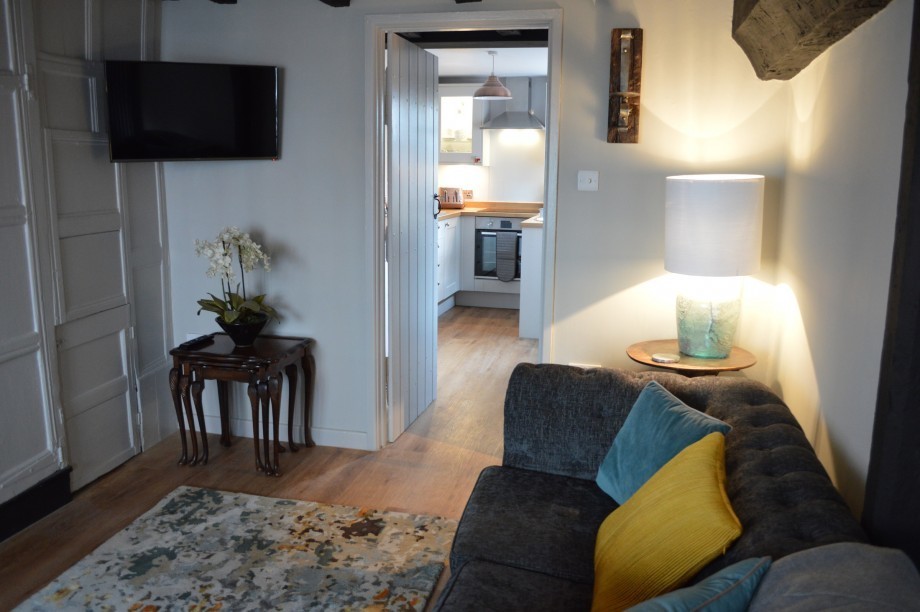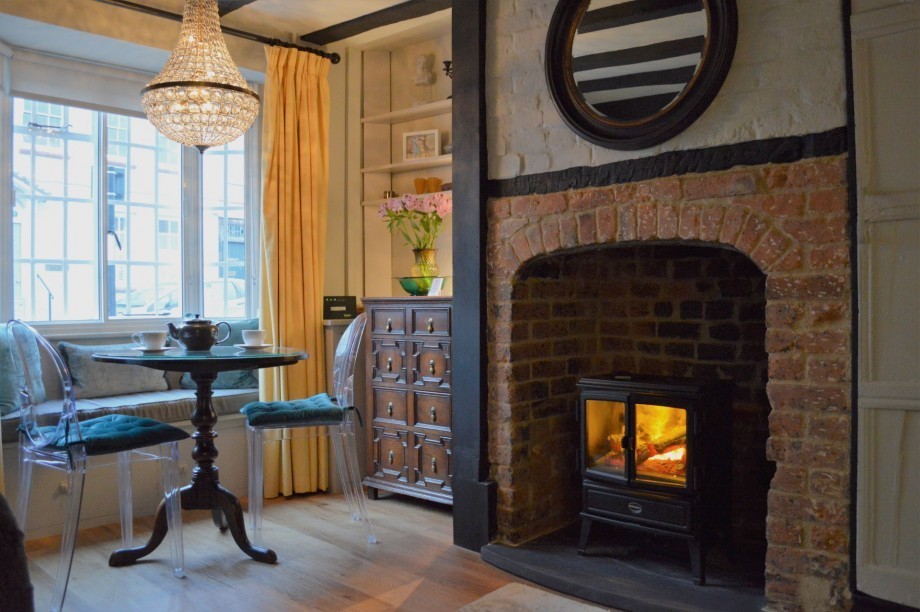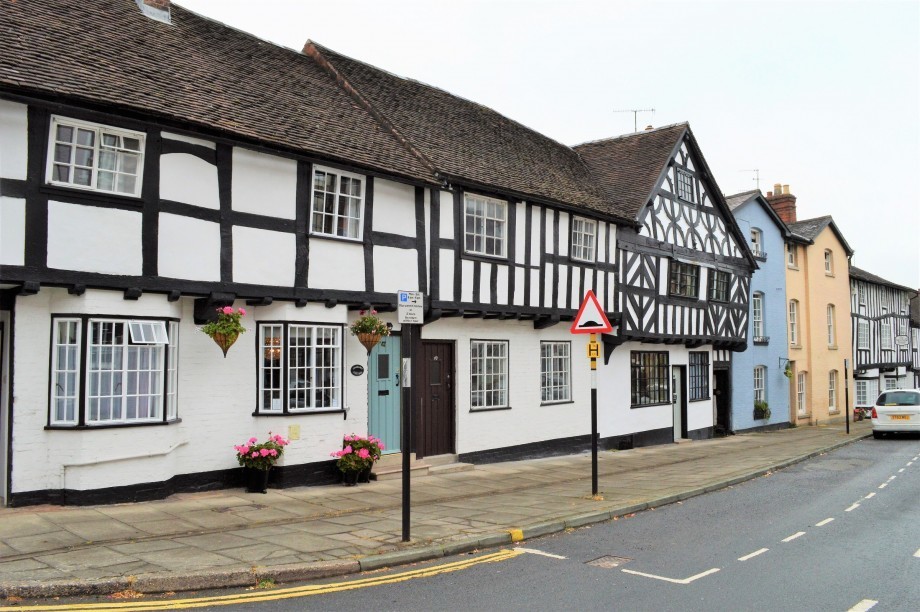 Welcome to Charlie's Cottage...
Charlie's Cottage is a wonderful self-catering holiday home, featuring a sitting room, kitchen, two bedrooms, bathroom and courtyard garden. Awarded 4* self-catering accommodation by Shropshire Tourism, Charlie's Cottage sleeps up to three and is situated in the beautifully preserved medieval market town of Ludlow, Shropshire.  The terraced Grade-II* listed timber-framed property has wonderful historical character mixed with modern luxury and is only a 4-minute level walk from the train station and a 4-minute walk to the start of the town.
FREE on-street parking for one car for the duration of your stay (we provide a digital pass for your use).
Ludlow was described by Sir John Betjeman as "the loveliest town in England" and by Country Life as "the most vibrant small town in the Country"
A darling cottage, full of charm and warmth! This property has everything one could need for a peaceful stay in beautiful Ludlow; close to all the restaurants and pubs, parking, WiFi, a dear little patio garden, the television allowed us to sign into our Netflix account! The rooms are perfectly decorated with quiet colours, soft duvets, unbelievably fluffy towels, sockets with integral USB sockets, games in the drawers, salt pepper and herbs in the kitchen, milk in the fridge, rosemary and mint hand wash ( gorgeous!!), even a dishwasher!! Rachel and Shaun have been thoughtful enough to also add nightlights outside the bathroom and on the original wooden stairs, incredible detail! We cannot recommend this dear little cottage highly enough and with Rachel and Shaun being SO helpful with advice and parking, we are now ruined for anywhere else! 5 * ++++ can't wait to come back! Love love.
Melanie and Phil (Cheshire)
There are almost 500 listed buildings in the town; including five grade I listed buildings, The Buttercross, St. Laurence's Church, Ludlow Castle, The Readers House and The Feathers Hotel.